News
July 22, 2015
Customer Service Satisfaction Inches Up
A recent survey of Midwest Energy members indicates that they are generally satisfied with their utility service, with customers surveyed in 2014 expressing an overall satisfaction rating of 86. This compares favorably with national surveys where utility customers nationwide indicated a satisfaction rating of 82*, and for utility customers in the Midwestern U.S., who expressed a satisfaction rating with their utilities of 80.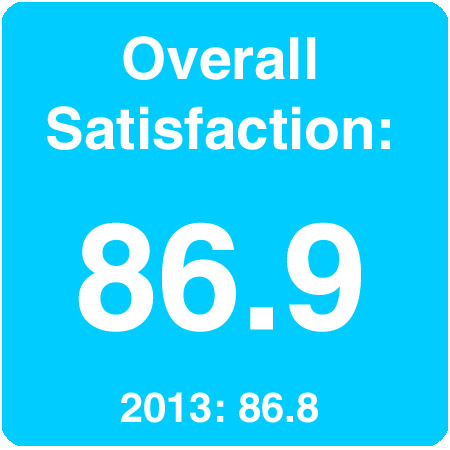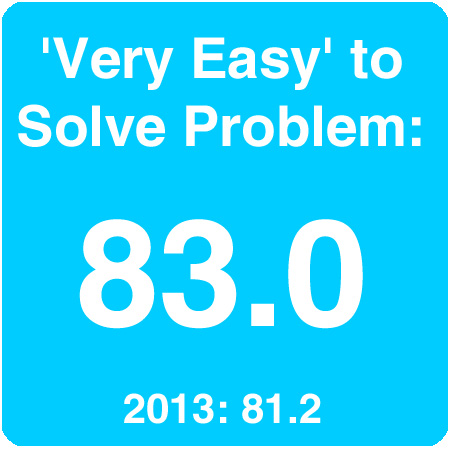 The survey, which sampled nearly 800 Midwest Energy customers by phone throughout 2014, showed a nearly two-point increase in the number of customers who indicated it was very easy to resolve their problems compared to 2013. In instances where Midwest Energy performed work on a customer's property, satisfaction held steady with a score of 97.6.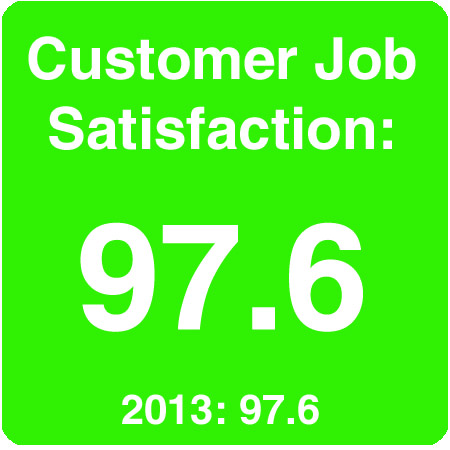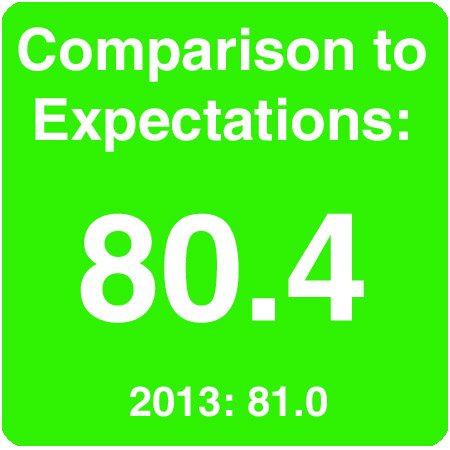 "This survey reinforces what we knew – that when our employees interact with our customers in the field, in our offices or by phone, they do an excellent job and our customer-owners appreciate that," said Earnie Lehman, Midwest Energy's President and General Manager.
The survey also revealed areas where Midwest Energy can improve service. The co-op saw slightly lower scores compared with 2013 in areas where customers compared it to their ideal utility, and a smaller percentage of respondents said the cooperative met their expectations. Similarly, fewer respondents said the co-op provided the best value for their money.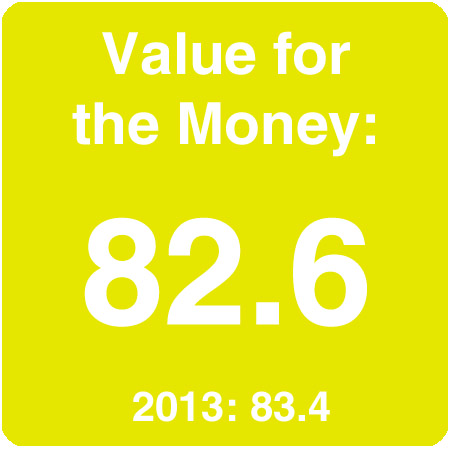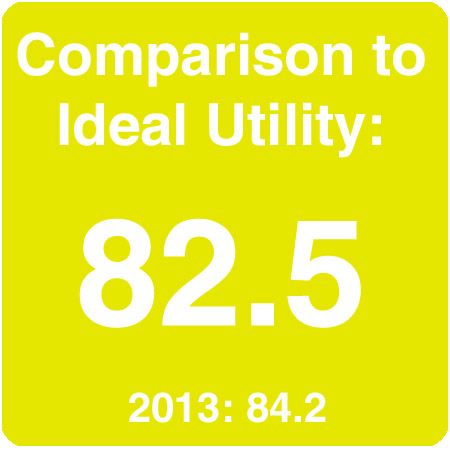 "We take these surveys seriously, and are looking at areas where we can improve," said Michael Sadeghi, Midwest Energy's Director of Customer Service. "We are working on how to get the most from our new automated metering infrastructure, which will give customers a clear picture of their energy use at their fingertips, and help them better understand the value of the energy they use."
*BRI National Residential Energy Pulse study, conducted by phone. Sponsor of the study is not identified.