Gas Conservation Urged into Christmas Morning
December 23, 2022
Midwest Energy is asking its natural gas customers in Ellis County to conserve natural gas now through 11 a.m. on Sunday, Dec. 25. This comes at the request of an interstate pipeline company that supplies natural gas to the area.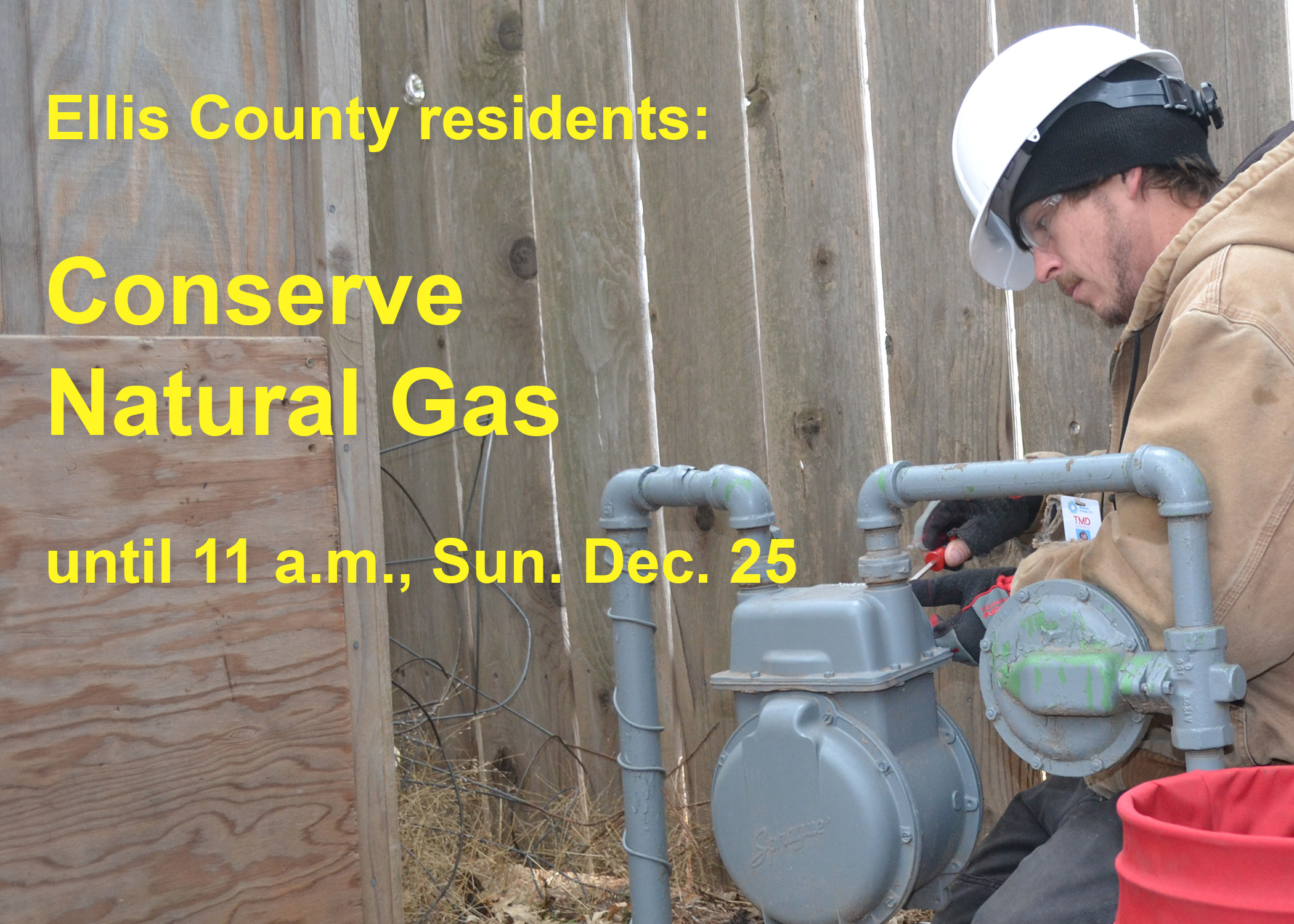 Customers are asked to lower thermostats 1-2 degrees and turn off gas fireplaces unless absolutely necessary.
Winter Storm Elliott's record low temperatures have increased gas flows, putting pressure on natural gas supplies nationwide. On Saturday, temperatures will increase slightly, but the wind is forecast to drop off, requiring more electricity to be generated from natural gas.
Midwest Energy thanks you for your assistance!