News
January 28, 2020
Midwest Energy Invests Millions in New Infrastructure
Midwest Energy has embarked on a major multi-year infrastructure upgrade program to replace its oldest infrastructure.
"We have developed a formal plan that has around 50 (of more than 100) wooden substations on the list for replacement. We are targeting the replacement of about three distribution substations each year moving forward," said Fred Taylor, Vice President of Operations.
The new Angus substation near Victoria is one such replacement. The new steel substation entered service in April 2019, replacing a 60-plus year-old wooden substation which often experienced problems. Similar replacements are underway at the Winona Substation, and the Skelly Substation in Rice County.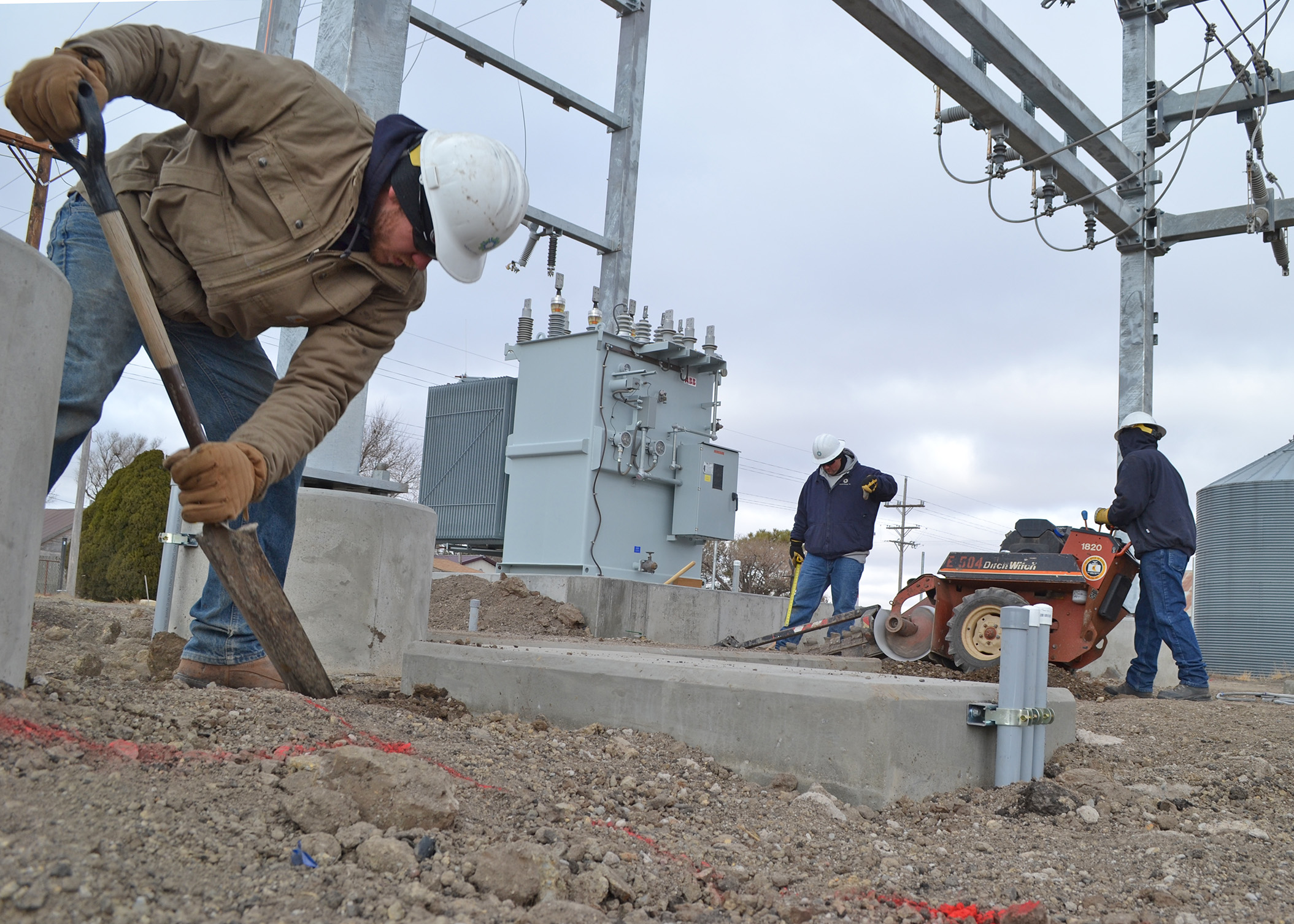 In conjunction with the Skelly Substation rebuild, a multi-year voltage upgrade project is upgrading lines in the City of Lyons from 2,400 volts to 7,200 volts, to improve voltage stability and system reliability. Likewise, the Hays plant distribution sub was demolished in 2019, with its replacement scheduled to begin construction in late 2020. This new substation will feed a good portion of downtown Hays, increasing voltages there from 4,000 volts to 12,000 volts.
A number of transmission construction projects have also been completed in recent years, and more are planned in 2020. Much of this transmission construction is in support of new pipeline pump stations being built to serve new interstate pipelines like the Elk Creek Pipeline. Midwest Energy has built two new substations and a 115,000 volt transmission line to support the 10,000 horesepower Colby Pump Station owned by ONEOK, located northwest of Gem.
Looking forward, "In 2020 we are scheduled to complete new substations for an additional 10,000 horsepower pump station near Pfeifer and new load at Bushton for ONEOK, and two new 10,000 horsepower pump stations near Kinsley and Sharon Springs on the Saddlehorn Pipeline. We are also planning to initiate a project to rebuild the 115,000 volt transmission line between Knoll and Saline River substations, though that project isn't scheduled for completion until the second quarter of 2021," said Bill Dowling, Vice President of Engineering and Energy Supply. Other transmission lines will be scheduled for rebuild projects over the next several years to ensure their continued reliability for decades to come.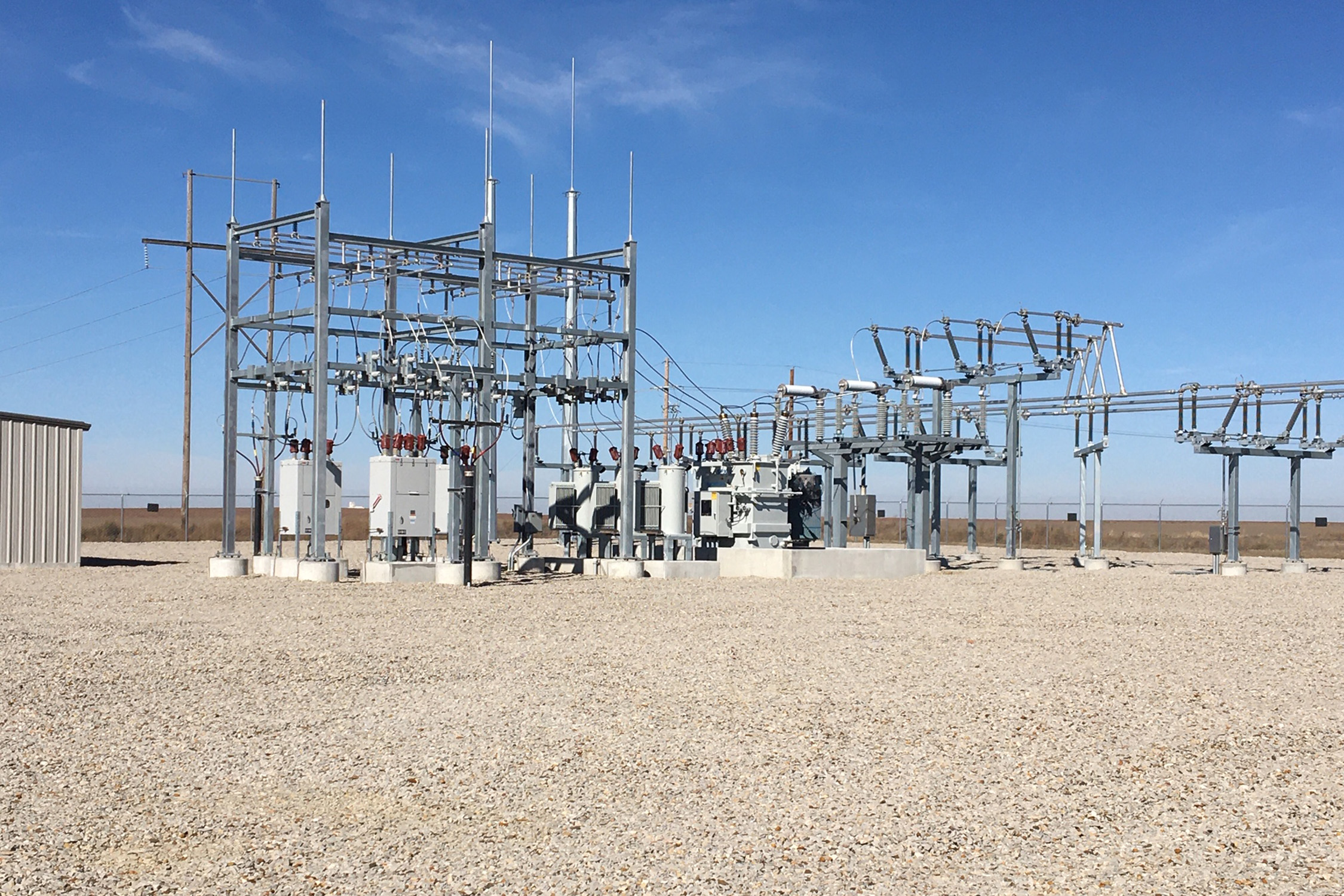 The natural gas side saw over $1.3 million invested in 2019 to replace older and corroded pipeline in several areas, reducing the number of leaks system-wide. Replacement of bare steel pipeline is on-going in all natural gas service areas.
Both electric and gas construction costs are estimated to come in around $27 million, lower than 2018, but are expected to slightly increase in 2020.