Scam Calls on the Rise This Summer
June 14, 2022
Recently, Midwest Energy has seen a spike in the number of customers reporting scam calls, claiming to be from Midwest Energy and threatening immediate disconnection if the customer doesn't make an immediate payment.
"The scammers use 'spoofing' software to make it appear that the call originates from the 785 or 620 area code, but we believe it's likely these calls are originating from overseas," said Jenna Zeman, Midwest's Director of Customer Service.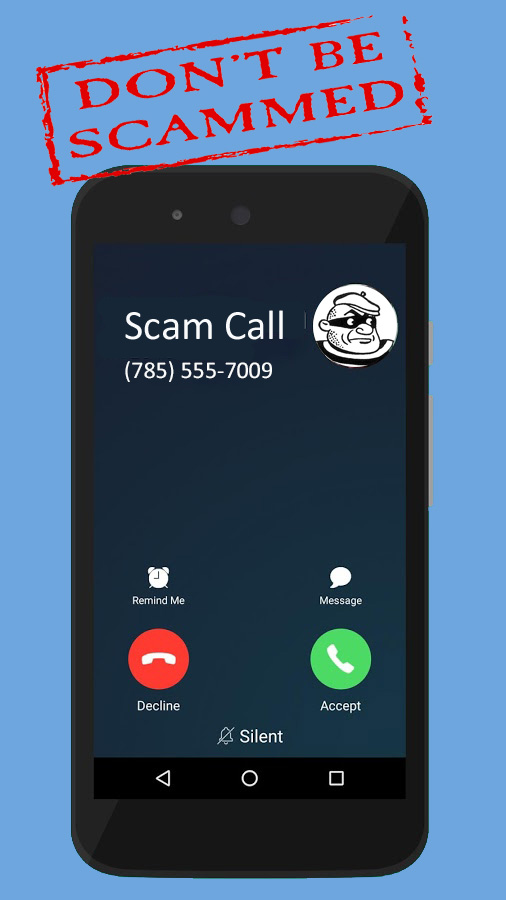 Here's how the scams typically work:
You receive a call from a scammer, who informs you that your last payment to Midwest Energy did not go through, and you must make immediate payment to avoid disconnection within the next 30 minutes.
The scammer insists that payment can only be made by purchasing a gift card or prepaid debit card at a local store; the scammer will instruct you to go to a nearby retailer to purchase this, and may even offer directions to stores that sell these cards. The scammer will ask you to call him back once you've purchased the card, and to scratch off the stripe and read back the code.
Variations of these scams include the scammer saying Midwest Energy was purchased by Evergy (this is false), and you either need to purchase a gift card as outlined above, or provide a credit card number or update your bank account information to ensure future payments go through.
"Midwest Energy does not accept gift cards as a form of payment," Zeman said. "If your account is delinquent, our first contact with you is always by a mailed letter, not an email or a phone call. And we never dictate a method of payment to the customer. How a customer chooses to pay is up to them," she added.
Zeman said the simplest way to avoid falling victim to scams is to never provide payment information on a call that you didn't initiate.
"If someone calls claiming to be Midwest Energy, the safest thing to do is simply hang up and call us at 1-800-222-3121," she said.