News
May 17, 2016
Midwest Energy Dedicates Goodman Energy Center Expansion
Elected officials, Midwest Energy employees, contractors, and friends gathered Monday, May 16th for the dedication of the expansion at the Goodman Energy Center in Hays.
The $30 million expansion began in spring 2015, increasing the number of electric generating engines at the plant from nine to twelve, while increasing capacity from 76 Megawatts to 102 Megawatts, enough to power more than 15,000 homes. The expansion involved removing a wall on the facility's north end, and adding hundreds of cubic yards of concrete to support the massive 150-ton generating engines. The engines were moved in place in September 2015, followed by months of tuning and testing. The plant expansion entered commercial service on April 1, 2016.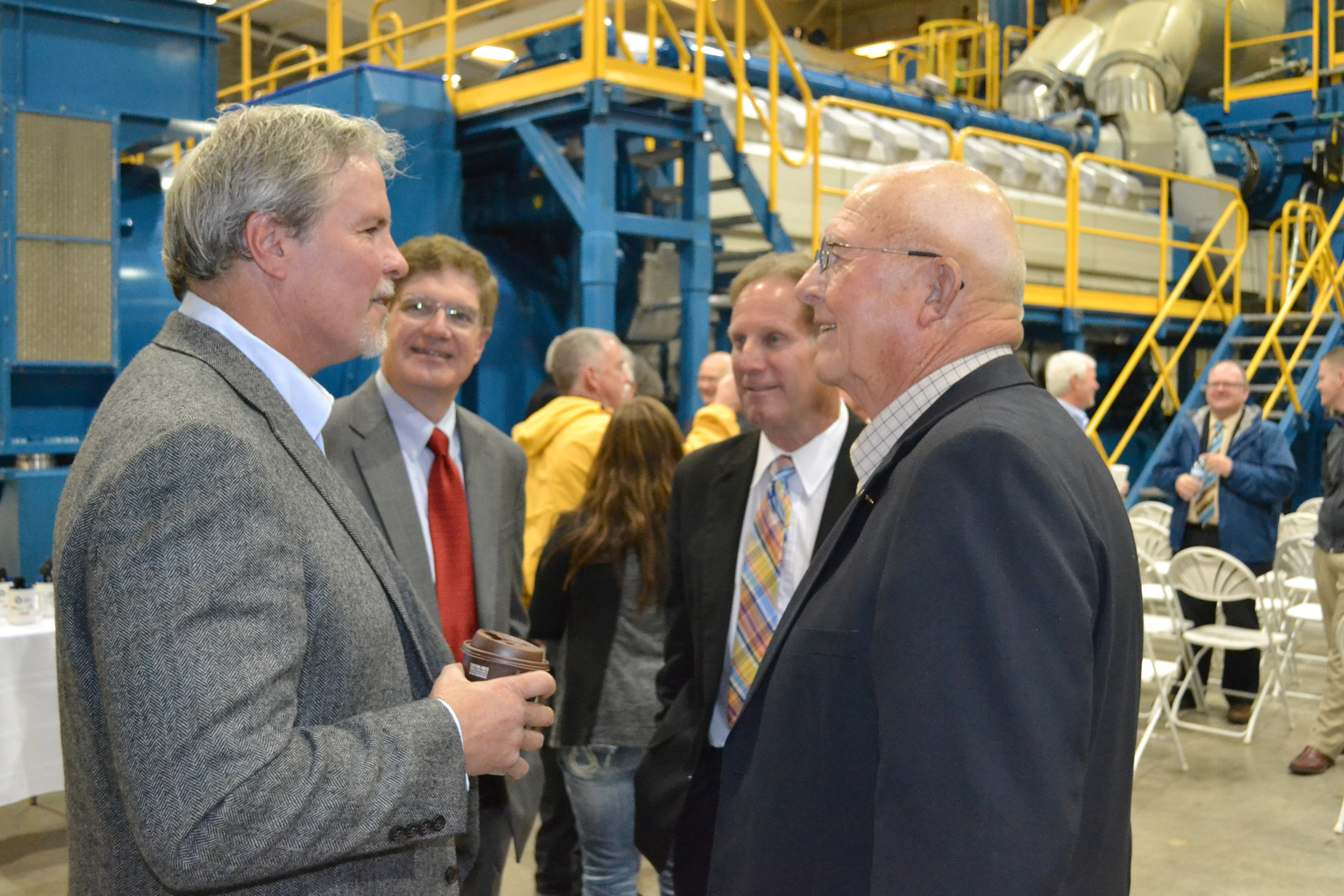 "The continued development of the regional energy market in the Southwest Power Pool places a premium on owning gas-fired generation that is both flexible and reliable," said Bill Dowling, Midwest Energy's vice president for engineering and energy supply. Dowling noted that if the rest of the electric grid were to experience a major disruption, the Goodman plant could generate enough energy to supply Hays and some of the surrounding area.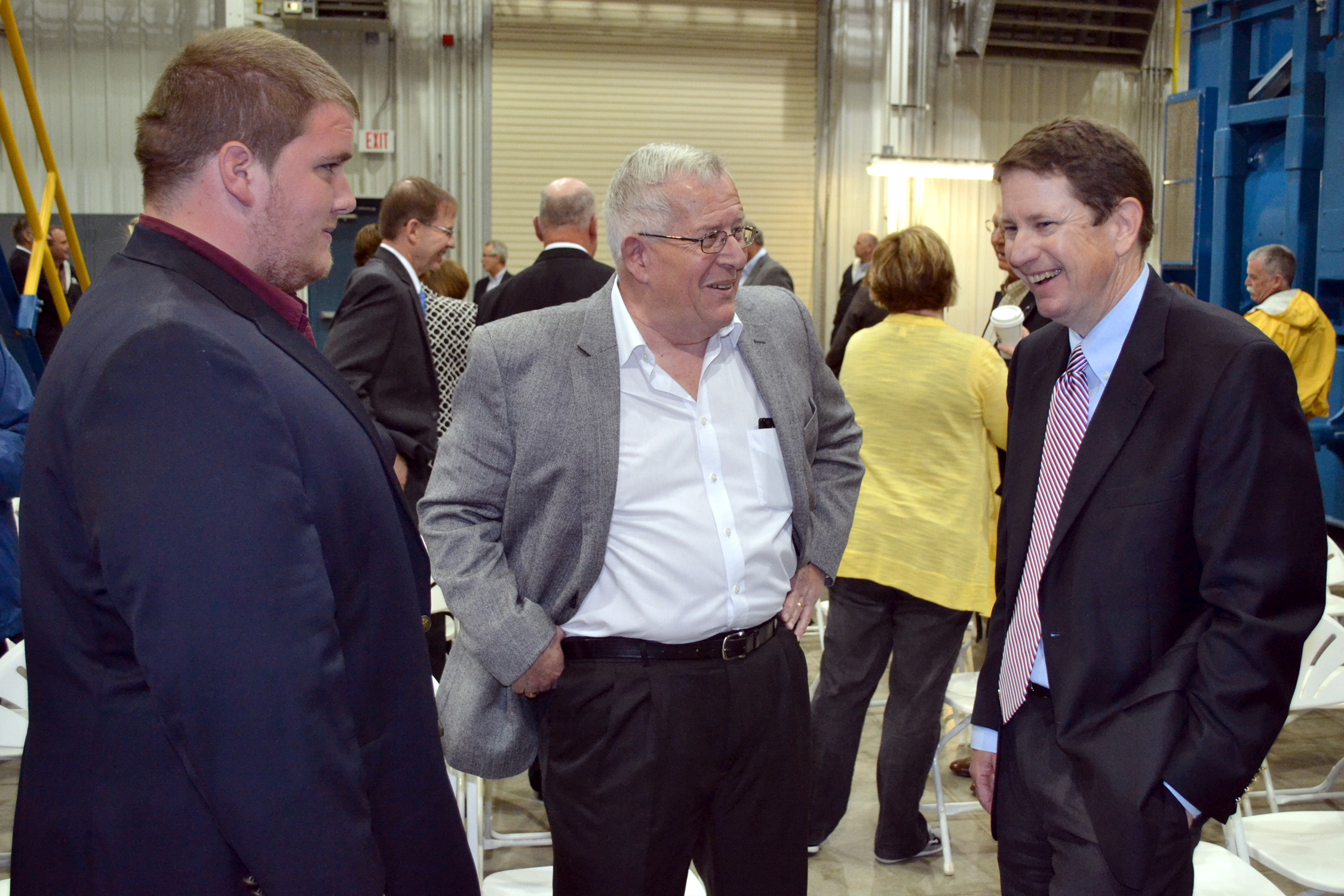 When the Goodman facility was built in 2008, it was constructed to allow for future expansion should the need arise. With the rapid growth of wind energy in northwest Kansas, expanding the Goodman facility proved the most economical and practical way to ensure electric reliability in the region.
The Goodman Energy Facility is named in honor of Jack Goodman, who served as President and General Manager of Central Kansas Electric Cooperative, which became Midwest Energy in 1981. After 42 years of service, Goodman retired in 1992 and passed away in June 1998.