News
November 18, 2016
Midwest Energy Awards Community Fund Grants
Five area charities and non-profit groups recently received $5,000 "Impact Grants" from the Midwest Energy Community Fund, to support long-term or major projects. Each of the groups requesting $5,000 were required to have $10,000 in matching funds from the local community. Receiving $5,000 grants were:
Grainfield: The Grainfield Development Committee received $5,000 to buy heating and air conditioning equipment, as well as exercise equipment, to convert a church education building into a community center for fitness, and a location for civic organizations to meet.
Great Bend: The Golden Belt Community Foundation received $5,000 to create a 'match day' for existing funds, with the goal of raising $50,000 that will be available to approximately 70 charitable organizations in Barton, Pawnee, Rush and Stafford Counties.
Hays: The Ellis County Historical Society's Courthouse Fund received $5,000 to help make facelift repairs to the exterior of the Ellis County Courthouse, a Works Progress Administration (WPA) project completed in 1942.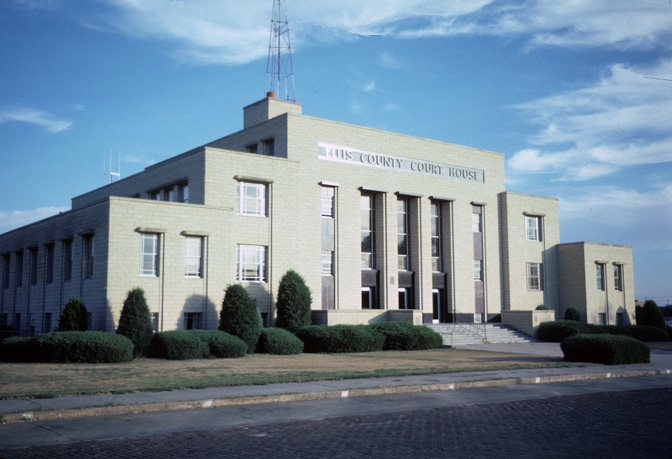 Natoma: The Natoma Pride Committee received $5,000 to install a digital community sign, providing news and information on events to residents.
Tribune: Growing the Vision: A Foundation for the Future of Greeley County received $5,000 on behalf of the Parks & Trails Action Team to create a mile-long walking and biking trail, complete with activity stations, near the Tribune golf course.
During 2016, the Midwest Community Fund awarded grants totaling $124,661 to 215 organizations throughout central and western Kansas. The Fund makes awards twice yearly, with applications due on Mar. 1 and Oct. 1. The one-page online application is available here. All eligible organizations are encouraged to apply.
For more information about the Midwest Energy Community Fund, or questions about the grants, contact Bob Muirhead at 785-650-2502.