News
January 24, 2018
No Barriers Warriors Program
America is home to millions of men and women who have served in our armed forces, many of whom are living with a disability. That's why CoBank, one of Midwest Energy's lenders, is partnering with No Barriers USA to honor and support these veterans by sponsoring up to 50 rural veterans with disabilities to experience the No Barriers Warrior program.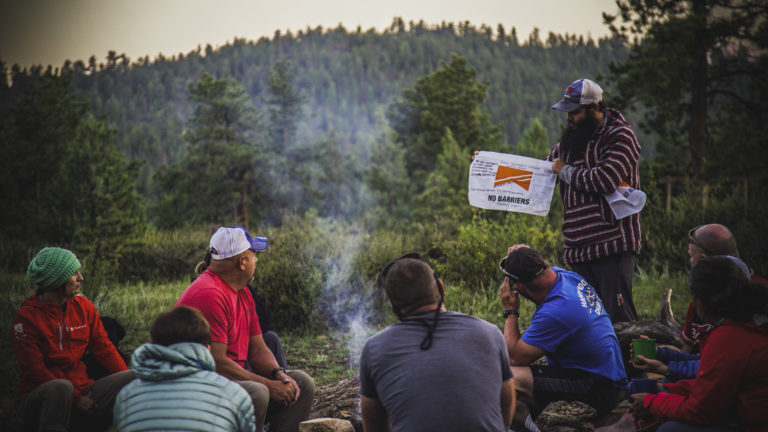 Mind you, these expeditions aren't just any mountain vacation. No Barriers creates a space for veterans to reflect on their past, recognize where they are in the present and then look with positivity to the future. They do so in a spirit of camaraderie; where veterans with a shared background come together to encourage and inspire each other. The No Barriers experience serves as both an opportunity for growth and a catalyst for change as the veterans stretch their boundaries, innovate through adversity and step up to serve others. Past participants have said the experience creates a network of support that can last a lifetime.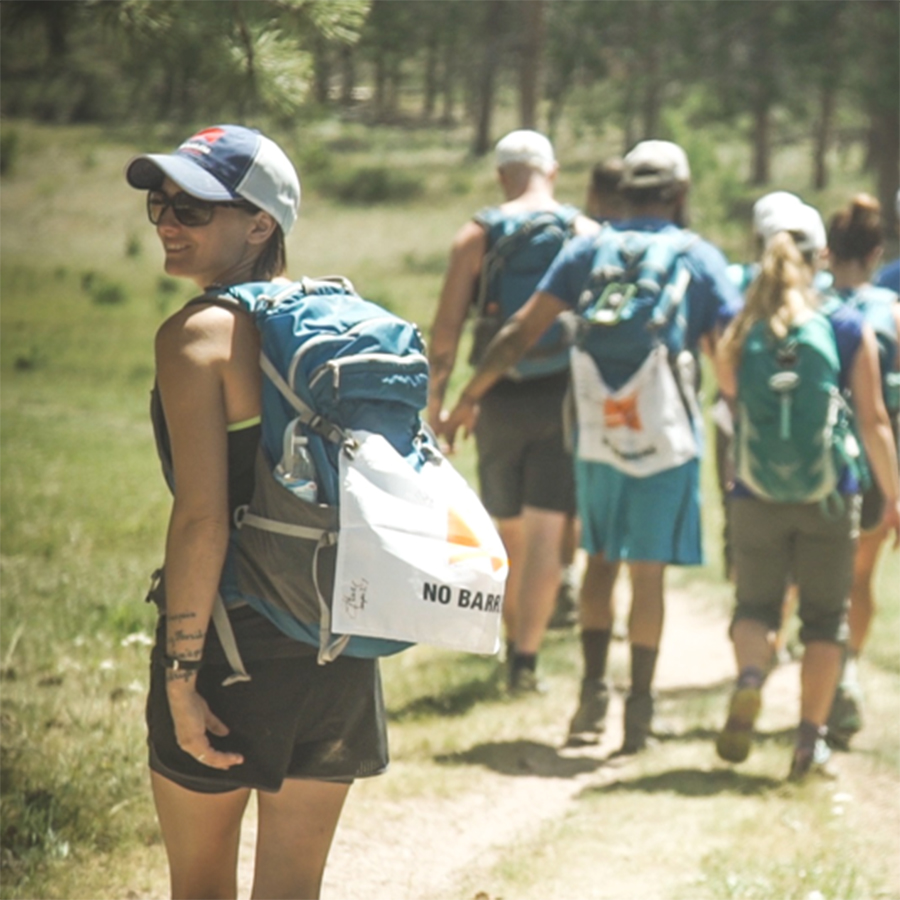 CoBank will sponsor two moderate - level expeditions that will take place July 5 - 9 and July 19 – 23, 2018. Expeditions will involve rafting, rock climbing and trekking activities. Activities are specifically designed to accommodate participation by veterans with a wide array of disabilities.
Two difficult expeditions offered August 3 - 7 and August 17 - 21 will involve a more physically challenging, backcountry itinerary and a mountain summit attempt.
The annual No Barriers Summit will take place October 5 - 6 in New York City. This opportunity is suitable for veterans of any disability level.
CoBank generously covers all associated costs for each veteran participant, including all travel costs to the outdoor expedition sites at the Red Feather Lakes region in northern Colorado, or to the No Barriers Summit in New York City.
Applicants can be any age; last year's participants ranged from 28 - 81 years old. Both peacetime and combat veterans, from any branch of the U.S. armed forces may apply, provided they have a service-related disability (whether visible or invisible) and a VA disability rating.
Applications are being accepted through April 15, 2018. Applicants are encouraged to apply early, as seats fill up fast.
Interested in applying? Just contact Mike Morley at Midwest Energy, and he will walk you through the simple application process.