News
October 17, 2017
Teams Make Solid Showings at 2017 International Linemen's Rodeo
Midwest Energy's linemen made a strong showing at the 2017 International Linemen's Rodeo, held Oct. 14 in Bonner Springs, with the Journeyman Senior's team taking 3rd overall against the best line crews from some of America's largest utility companies.
The Senior Team was comprised of Bill Nowlin, Line Foreman from WaKeeney; Mike Stremel, Training Manager from Hays; and Clif Townsend, Journeyman Lineman from Kinsley. They completed their events with a score of 396 points out of 400, and a time of 47:24. Teams are graded first on deductions, then by speed of completion. The first place team, from Southern California Edison, completed events with zero point deductions, and in under 30 minutes.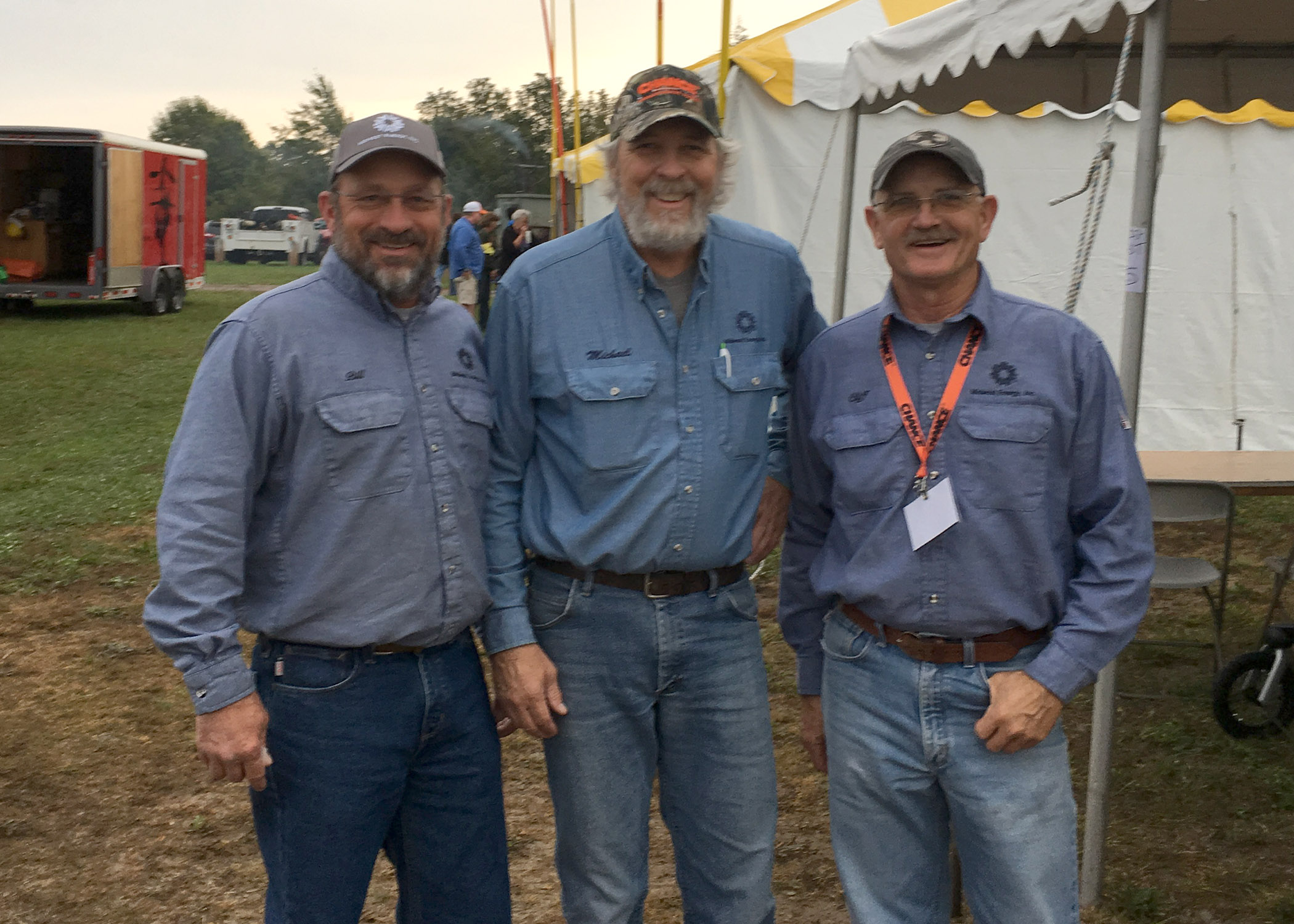 "This year's competition was very intense, as they raised the Seniors age from 45 to 50, so you have linemen with decades of experience being very deliberate to not get any deductions," Stremel said. "The teams that beat us were very good, and very fast. They had practiced their events quite a bit, and it showed."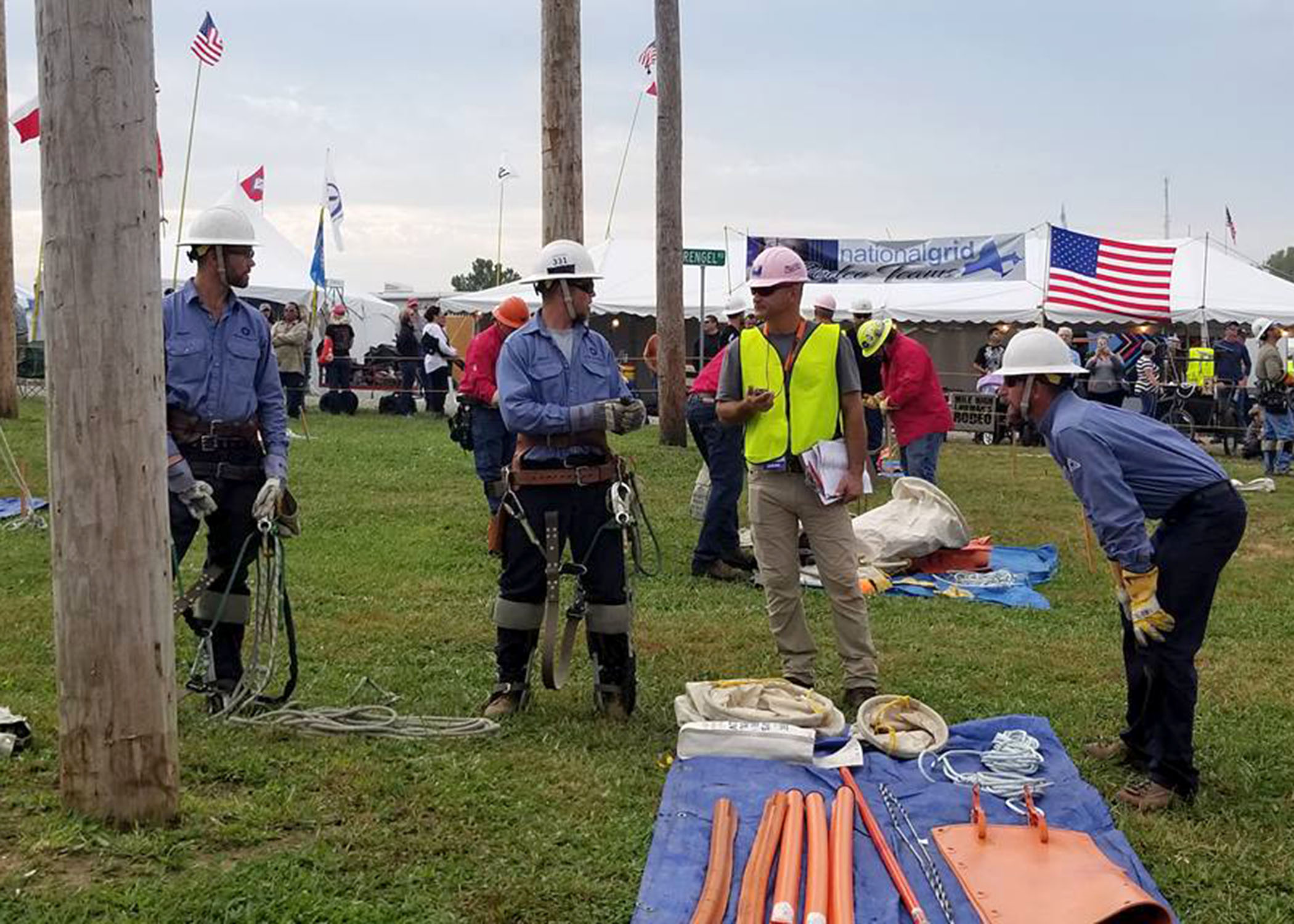 Midwest's other Journeymen teams also fared well, both earning 396 points out of 400. The Hays Journeymen team, comprised of Shawn Slaubaugh, Butch Hamel and Brian Legleiter, placed within the top third, ranked 73rd of 238 teams. The Great Bend Journeymen team, comprised of Alex Breeding, Nate Stryker and Chris Traylor, was also in the top third and just five spots behind.
The Apprentice Linemen had a good showing as well, with Great Bend's Benn Kirmer placing in the top quarter of 313 competitors in key safety events like the Hurtman Rescue. Hays' Brock Morgan scored in the top half of the Apprentice Written Test.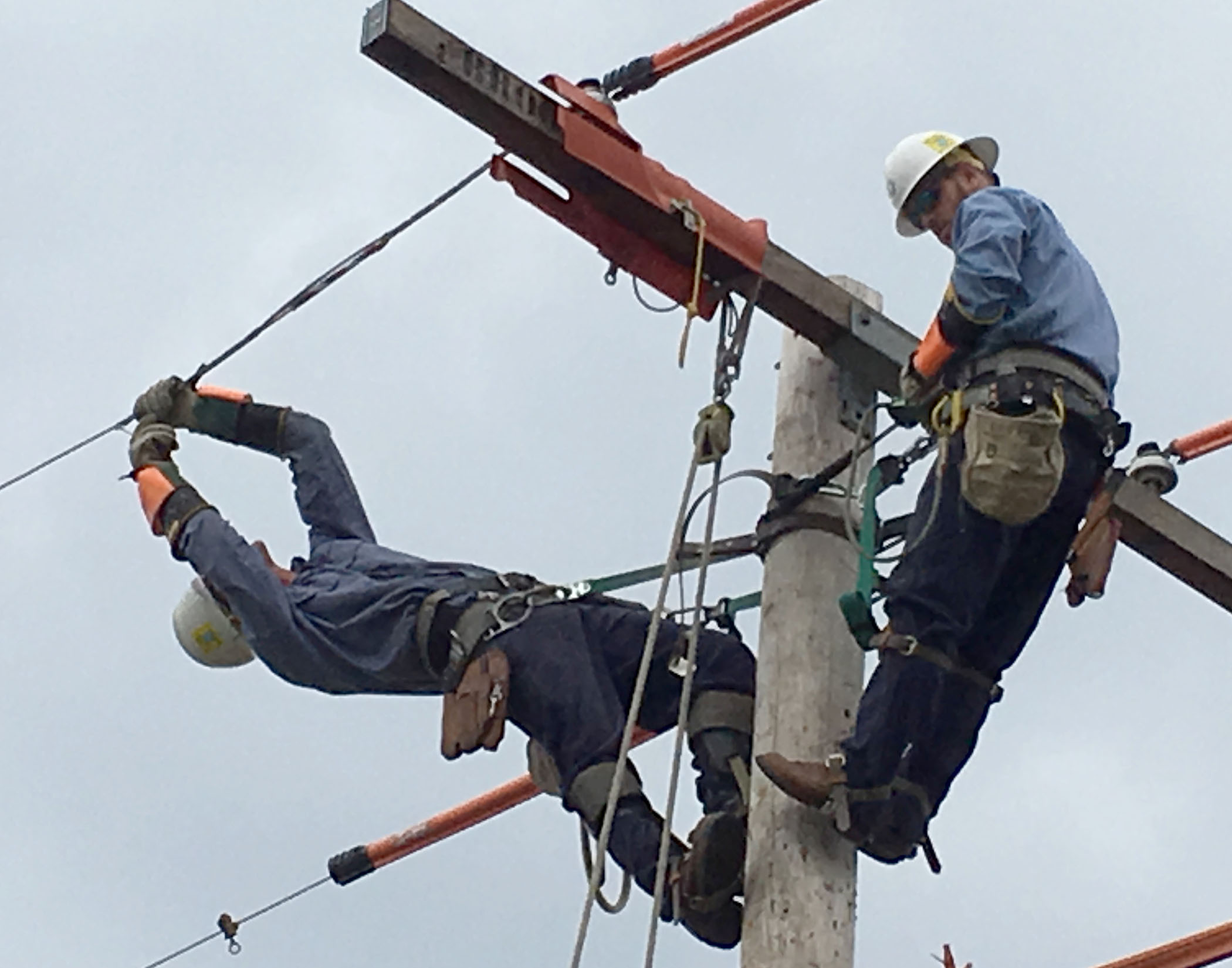 "You learn a lot about safety and technique at these events," Kirmer said, with the 3rd Year Apprentice noting his performance improved greatly over his rodeo debut last year. "I did a lot better than last year, and will have to work on my knots to get even better next year."